Your Single-Source Metal Solutions Provider
For nearly 30 years, Americlad has been committed to producing the highest quality architectural metal products for construction and industrial applications.
From the initial design to the finishing touches, our extensive product line — made in the U.S.A. and delivered with superior service by our team of friendly, dependable experts — allows us to comprehensively serve our customers and their projects.
We offer a broad array of architectural metal products
Our easy-to-install systems and advanced manufacturing processes make us an ideal choice for any exterior façade, soffit, column and cladding solutions. We offer a large variety of materials, colors and finishes to create virtually endless design possibilities.
At Americlad, we're proud of the work we do, and we let it speak for itself.
You'll appreciate the functional and aesthetic benefits Americlad systems add to your projects. Explore highlights from our recent work to see our U.S.-made products in action. See something you like? Contact us to learn more about the systems pictured!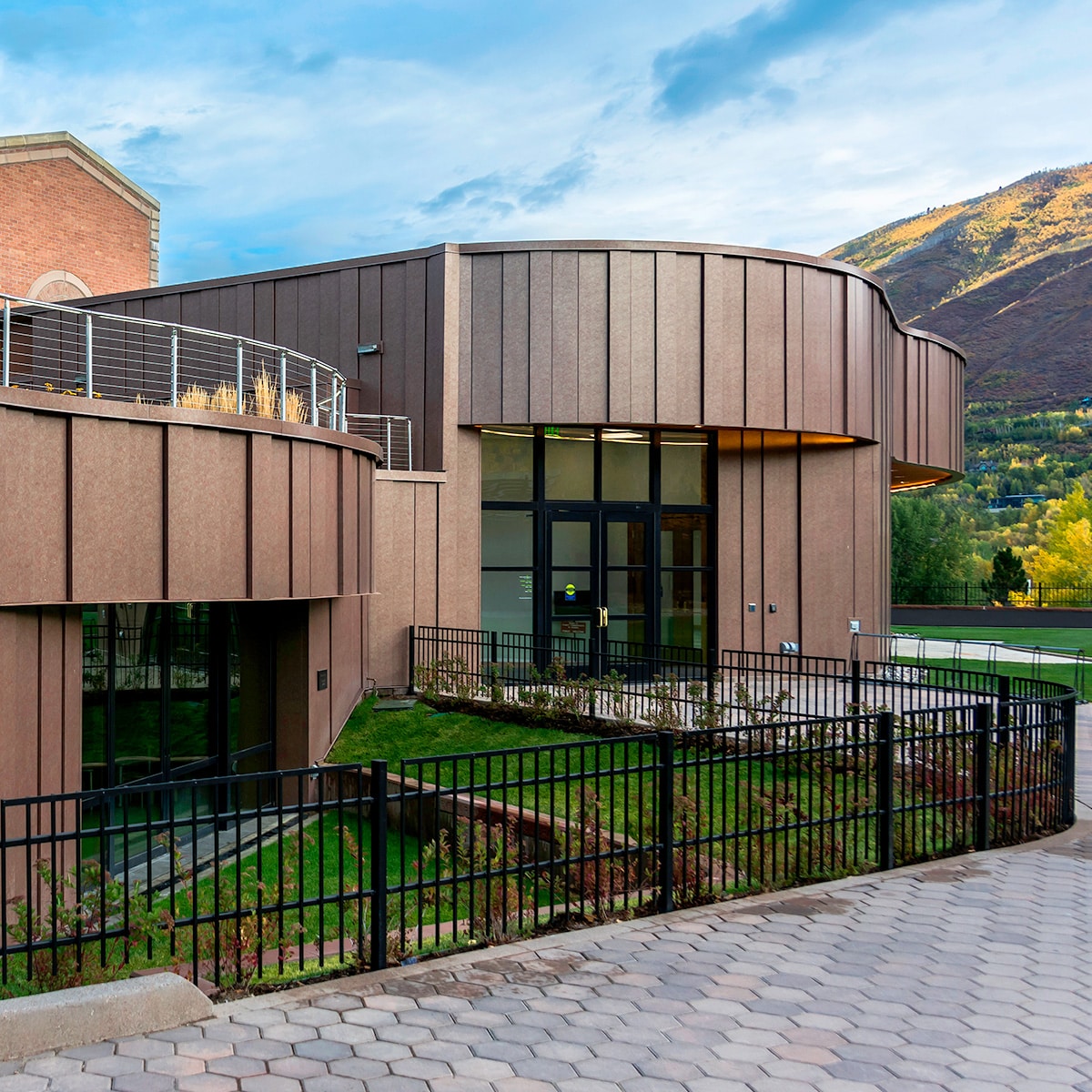 Add Americlad to your list of trusted partners.
We're ready to meet all your metal fabrication needs. Contact us today to tell us more about your project.